Unit 1: Design an effective learning environment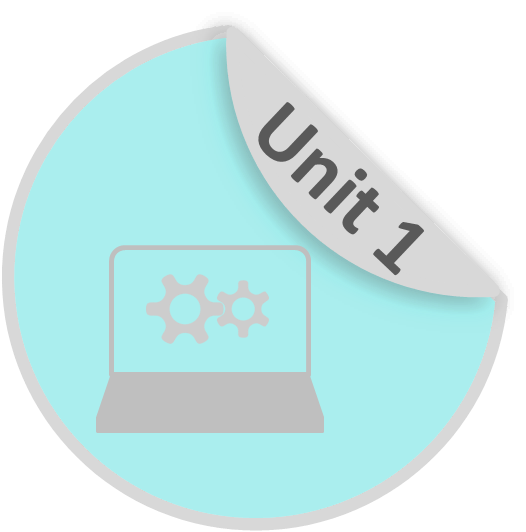 In this unit, you will learn how to provide an effective leaning environment for your student using Moodle.
This unit is a self paced course and can be assessed. It will help you create a course guide and advice on "netiquette". We will also provide advice on how to use Moodle layout setup to create a clear, easily navigated interface.