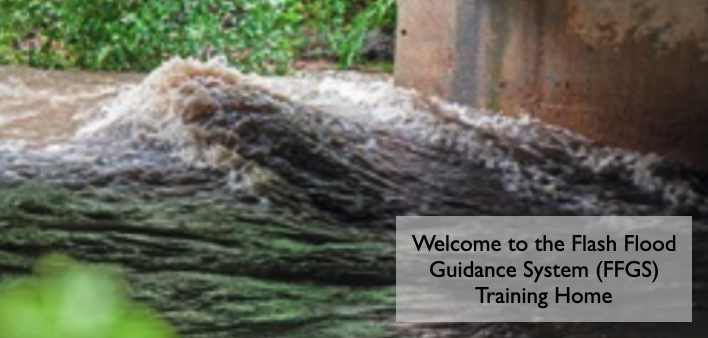 Some words about the FFGS Training Home

The FFGS Training Home is a portal through which you can access a selection of Training resources, including user guides, games, videos, online courses. and more. To facilitate the browsing of these resources, they are organised by topics and audience.

This portal also hosts a variety of Forums that you can use to keep in touch with the FFGS community.

To learn more about the work of FFGS, please visit About FFGS.