The Symposium on Education and Training (SYMET) is organized by the WMO Education and Training Office once every four years to assist the international community in meeting current meteorological and hydrological education and training challenges and those that are foreseen to arise over the next five to ten years.
This year, the theme of SYMET will be "Education and Training in a Period of Rapid Change", chosen to emphasize the challenges we all face in confronting the rapidly progressing technology, service delivery expectations, globalization of the meteorological enterprise, growth in urban environments, and impacts of climate change, among others.
Registration to participate in SYMET-14 is now closed. If you have any queries, please contact tra@wmo.int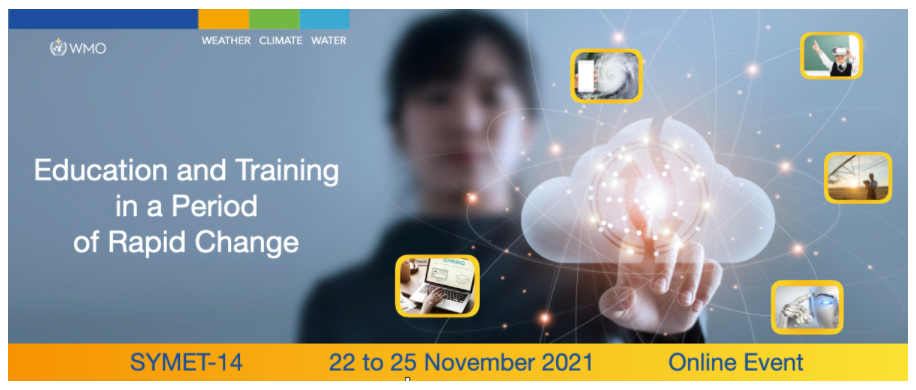 The Twelfth WMO Symposium on Education and Training
"
Training with a Purpose

" 

(Toulouse, France, 2-6 September 2013)

As a part of its Education and Training Programme, WMO organizes, once every four years, a worldwide Symposium on Education and Training (SYMET), which is normally attended by more than 100 educational experts and managers, professors, directors of WMO Regional Training Centres (RTCs), instructors from training units of National Meteorological and Hydrological Services (NMHSs), and other institutes involved in meteorological, hydrological and climatological education and training. At the kind invitation of the Government of France, the SYMET-XII will be held from 2 to 6 September 2013 in Météo-France, Toulouse, France. The theme of the Symposium is "Training with a Purpose".