Dear OSCAR/Surface Users,
a new version of the electronic identity and access (eIAM) management platform that is used by OSCAR/Surface was released this weekend. The new version has an improved user interface, which looks like this.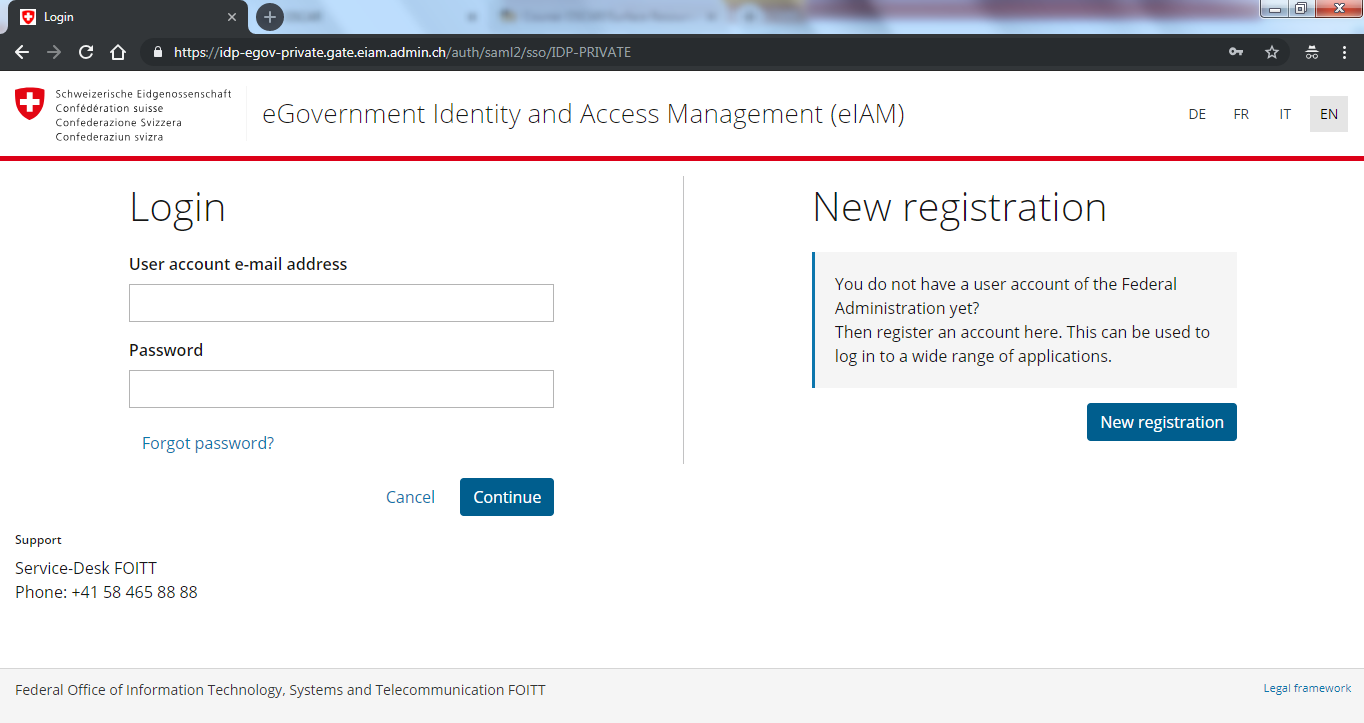 You can continue to use your old username (email) and password.
For more information about how to sign up to OSCAR/Surface and how the eIAM works, you can check the slides in the documentation.