Print book
Step 3: Identify Resource Needs
| | |
| --- | --- |
| Printed by: | Guest user |
| Date: | Tuesday, 3 October 2023, 3:53 AM |
Step 3: Identify Resource Needs
Step 1. Understand New Services
Step 2. Assess Current Service
Step 3. Identify Resource Needs
Step 4. Develop an Implementation Plan
Step 5. Secure Support and Funding
Steps 6-7. Execute, Evaluate, and Maintain
Identify resources needed to add CAP alert authoring and hosting of a CAP alert feed into your operational environment. Your resource needs will be unique to your situation (administratively, technically, operationally, etc.). Below are some resource needs to consider. By no means is this a comprehensive list.
Administrative needs:
Do you need approval of new systems/tools/processes?
Do you have the funding for implementation, updates, and maintenance (ongoing costs should be minimal)?
Who is coordinating with your country's WMO Public Representative (PR) to register as an Alerting Authority?
How is the rollout of a CAP alert feed going to be coordinated with other alerting authorities?
Technical needs:
Based on your operational flowchart and integration of CAP, what are your technical needs (e.g., software, servers, subscriptions, etc.) ?
How is security and authentication going to be handled to assure that CAP alerts cannot be issued by mistake or by unauthorized personnel?
Personnel needs:
Who will need training?
How will the training be conducted?
Outreach needs:
How will end users be notified of the CAP alert feed?
Will end-users need training to make use of CAP alerts and feeds?
Action Item: Table of Needs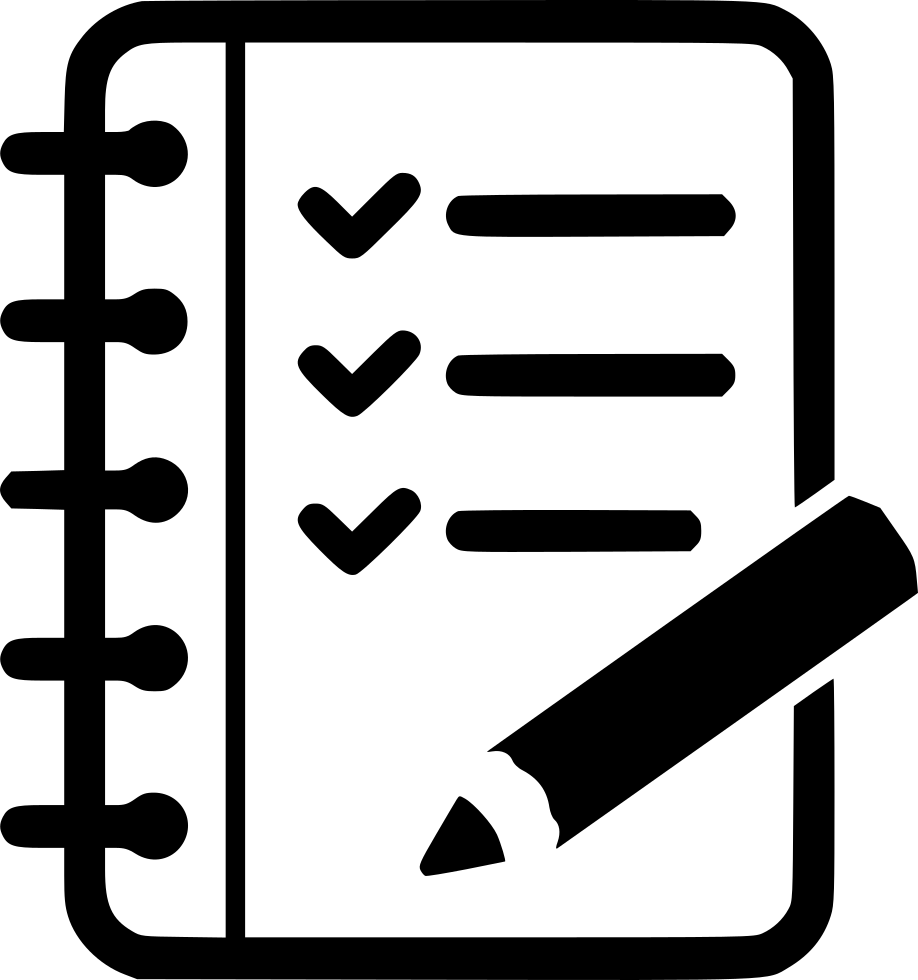 Action Item: Table of Needs
Similar to the generic list of potential needs shown on the previous page, create a table or spreadsheet listing each of your primary resource needs, a description of the need, who (or what department) to contact for more information, any references or resources.
Action Item: Task List
With your needs identified, you can now begin to develop a task list.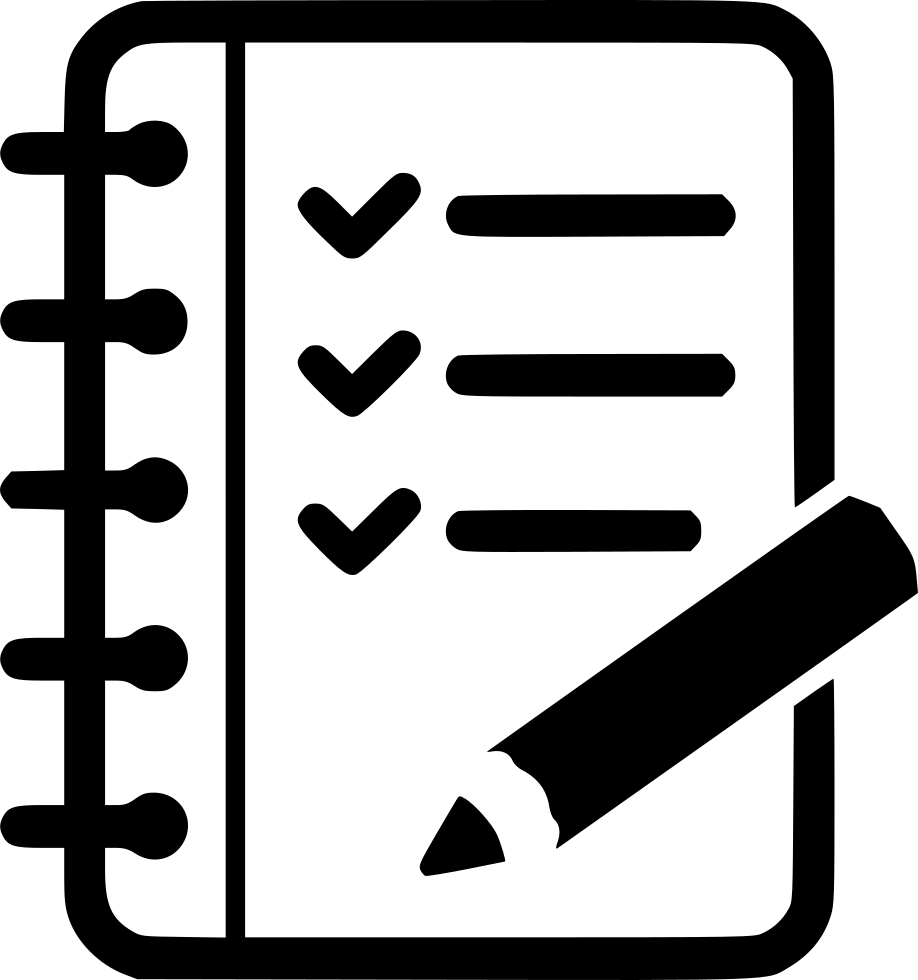 Action Item: Task List

Based on your Table of Needs, identify the main tasks that will need to get accomplished.

For each task:
Describe what the task will accomplish

Resources needed to accomplish the task

Person responsible for the task

Estimated timeframe

Criteria for completion

Don't Forget: Register as an Alerting Authority
All CAP alerting authorities should register with the WMO Register of Alerting Authorities. Be sure to include this important task in your Task List.
The Register was introduced in the CAP Basics course in Lesson 2: Alerting Authorities - Who to Trust.

https://alerting.worldweather.org/authorities.php
The Register is maintained by the WMO. Each WMO member country's Permanent Representative (WMO PR) is responsible for registering official alerting authorities in their country. If your organization is an official source of CAP alerts, you'll need to contact your WMO PR to register. You can find your PR by locating your country on the WMO Country Profile Database and selecting the listed PR's name.